The Core of what we Believe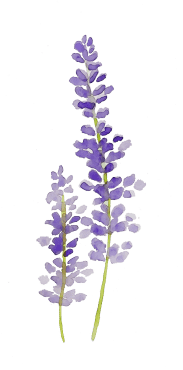 Other Valuable Ministries & Resources I Treasure: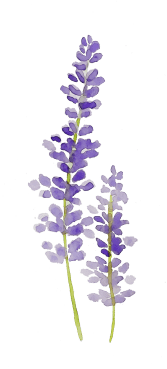 The world is transformed when we live victoriously with Christ. So, we encourage and equip others to experience a deeper relationship with Jesus – to be a blessing, especially to the household of faith!
And a dear partner said it best:
"Thank you, Diane for following God's calling on YOUR life, which enables
me to enact the calling and gifting that God has placed in ME. You are truly
birthing others in their God-given callings. You're like a spiritual doula!"
–MM, Missouri
Spread the word! Share this website with your friends and community, and let's lift up a positive praise to God in the earth!