Epic Conversations Guest Connection
We wanted to provide our Epic Conversations guest's information who have some sort of online presence – this includes a social media profile, a website, or any other online channel. This allows our visitors and partners to follow, support, and learn more about the guests that have had an impact on them.
Below you will find all of our guests that have provided this information.
Note: If you have been a guest on Epic Conversations and would like to have your information added to this list, please contact us.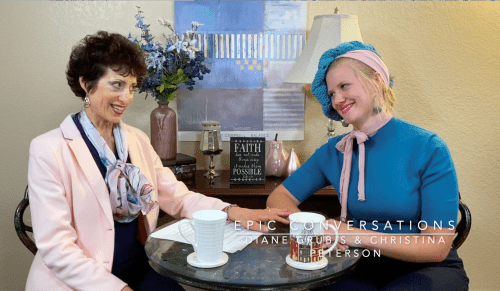 Kristine (Cress) Hendrick
Elizabeth (Asia Ministry)