Budget Planning Worksheets
These handy worksheets will help you get started on your "Wise Record System," otherwise known as a budget. These pages accompany Diane's video teachings for A Wise Record System. Learn how to be a good steward of all the resources God entrusts you with.
Keeping a wise record system is an act of discipline.
A good steward knows the types of assets he has, their purpose, and their status.
A written plan will enable other members of the family to read it and comply with it.
The principles that we use for accurate accounting of our money are the very same principles that are used to gain spiritual wisdom.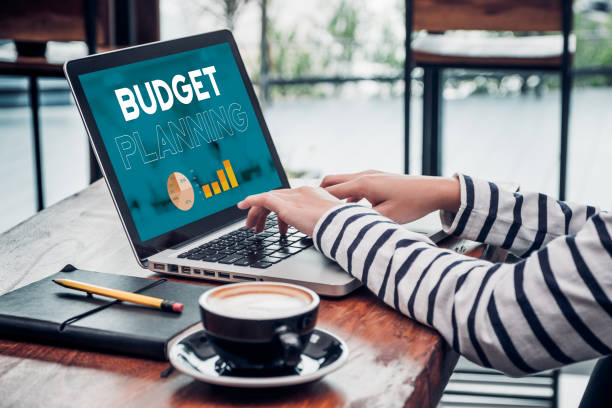 Get your free download simply by entering some basic information below. We will add you to our mailing list and send you new teachings, videos, and updates on our ministry. And don't worry, you can unsubscribe at any time if you choose.