Basic Principles of Flight and Faith - Free Download
This great teaching tool by David Riffel helps you understand the basic principles of faith. If you want to be enabled to live above sickness and defeat of any kind, this tool is for you! This is Dave's gift to you from his episode on Epic Conversations entitled, "Take Your Faith to a Higher Plane!"
The laws of aerodynamics are like the basic principles of faith.
Learn to be an overcomer with targeted Scripture verses.
Learn the principles of faith and defeat unbelief.
Find out how faith can overcome illness.
Understand the power of your words to activate positive results.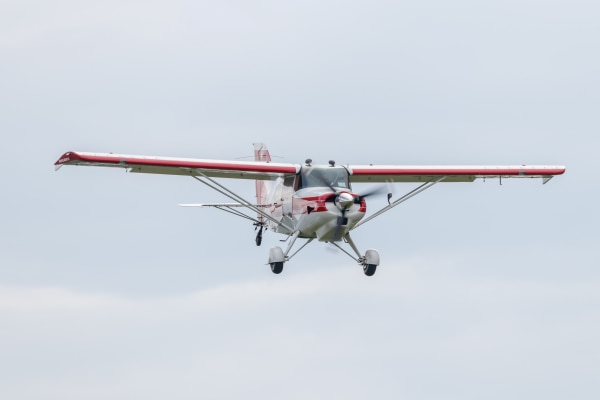 Get your free download simply by entering some basic information below. We will add you to our mailing list and send you new teachings, videos, and updates on our ministry. And don't worry, you can unsubscribe at any time if you choose.