The Blessing to You (A Father's Blessing)
This powerful Blessing is one that my family used to declare over us, and I wanted to give it to you as a precious download gift. This custom is a wonderful way of bringing gratitude and spirituality into your family.
In this free download you will be able to:
Read about the Blessing that belongs to you.
Speak it over your life for great effect and power.
Watch how God transforms your life.
Share it with others.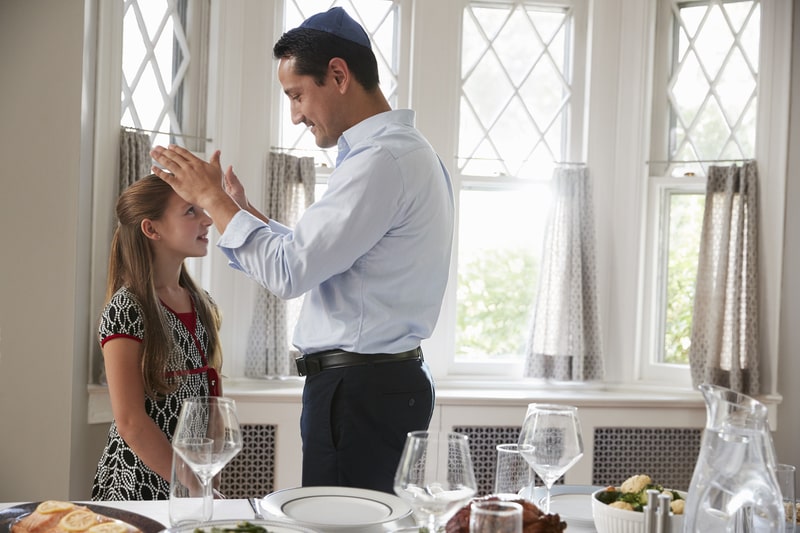 Get your free download simply by entering some basic information below. We will add you to our mailing list and send you new teachings, videos, and updates on our ministry. And don't worry, you can unsubscribe at any time if you choose.