Prayer to be One with God - Free Download
One of the most powerful prayers in the Bible is in John 17. It's a prayer by Jesus Himself! This free download is a prayer outline that enables you to make Jesus' prayer a personal prayer for yourself. If Jesus prayed it, then it has surely come to pass – so I encourage you to make it a reality for yourself.
Pray in agreement with Jesus Himself
Take steps to become more intimate with God
Learn to to live in faith and gain freedom from doubt and unbelief
Make it personal to you!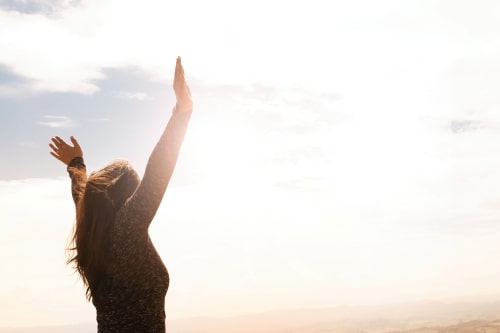 Get your free download simply by entering some basic information below. We will add you to our mailing list and send you new teachings, videos, and updates on our ministry. And don't worry, you can unsubscribe at any time if you choose.