Bringing answers to life situations by sharing personal insights and biblical truth.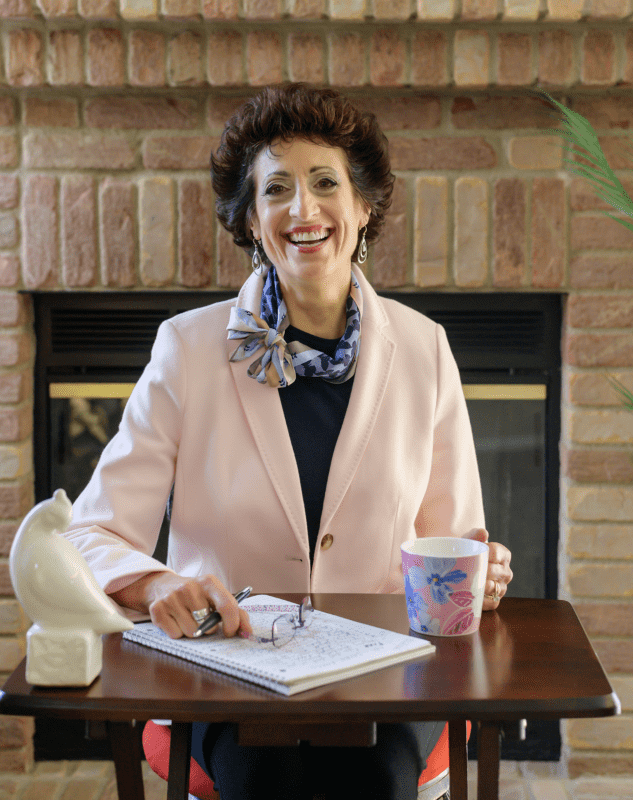 Welcome to my happy place with God!
And welcome to the Diane Grubis Ministries website, which I hope will give you a fair amount of joy and enlighten you about who you really are in God!
Welcome to the studio of...
Instant Deliverance from all Desire for Alcohol! Have you ever tried to stop drinking alcohol using your own self efforts and failed? God has a better plan.
Diane's Teaching: Financial Freedom
How to Activate the Wealth that is Within You! God has a good plan for you!
Son Healed of Scoliosis! Activate your healing with Tracey's Flip Book.
Do you desire more of God!?
I've put together some blog posts that I believe will encourage you in your relationship with God. I cover topics from Financial Freedom and Stewardship to Tips on How to Pray!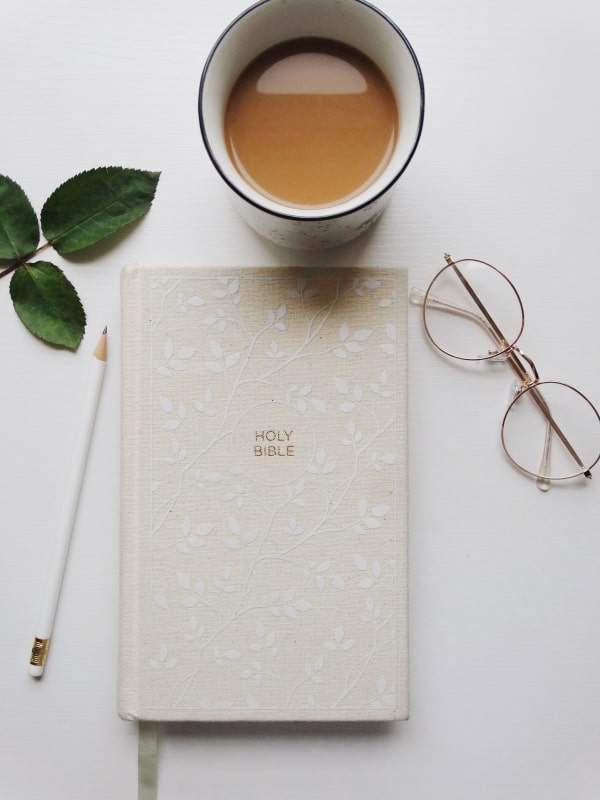 What others are saying...
I have listened to several of your "epic conversations" Thank you for being obedient to what God is showing you…I love you sweet lady!... I think they are short sweet and to the point! Thought provoking!
You are an amazing vessel for God. Your interviews are incredible and inspiring and definitely Holy Spirit led. Keep it up for the Kingdom of God! So thankful you shared this with me.
"LOL, LOL, You two are hilarious!  I like that… 'giving begins in the heart.'  Thanks for reminding us that God wants us to be free of fear and enjoy His gift of LIBERTY."
We would love to hear from you!
When someone takes the time to reach out and contact us, it is our honor, joy and privilege to personally connect with you! Thank you so much for taking time to visit this site and we hope the episodes and articles uplift you!
I'd love to hear more from you! Let's be email friends and partners.