Do you know what is going to happen tomorrow? Borrowing presumes upon the future and assumes that certain future conditions will allow us to repay the debt. 
Discover how to get out of debt with our free download and:
See what God's Word says about debt.
Learn simple steps to get out of debt.
Make new healthy decisions for your future.
Learn to be focused on your goals.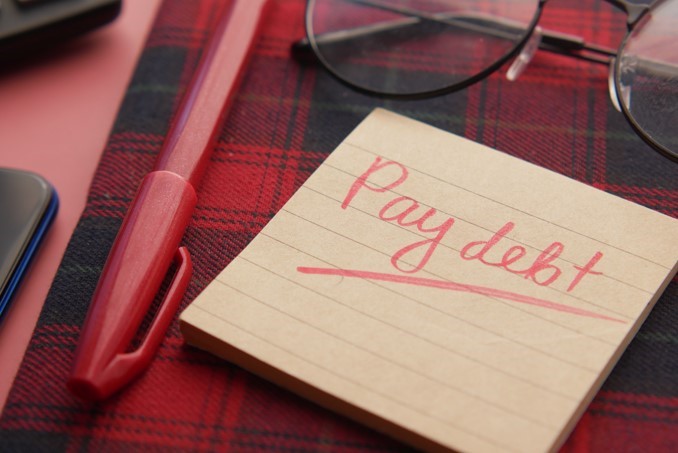 Get your free download simply by entering some basic information below. We will add you to our mailing list and send you new teachings, videos, and updates on our ministry. And don't worry, you can unsubscribe at any time if you choose.