Why should you give to our ministry?
We welcome you to join together with us in spreading the good news of the gospel of Jesus Christ! Every ministry in the Bible was joined together in covenant partnership with others. We can do more together than what either one of us could do by ourselves, and I believe this model is of God's own choosing.
This is our Prayer for you, and we can do no better than to echo Philippians 1:3-6: "My prayers for you are full of praise to God as I give him thanks for you with great joy! I'm so grateful for our union and our enduring partnership that began the first time I presented to you the gospel. I pray with great faith for you, because I'm fully convinced that the One who began this gracious work in you will faithfully continue the process of maturing you until the unveiling of our Lord Jesus Christ!" (The Passion Translation)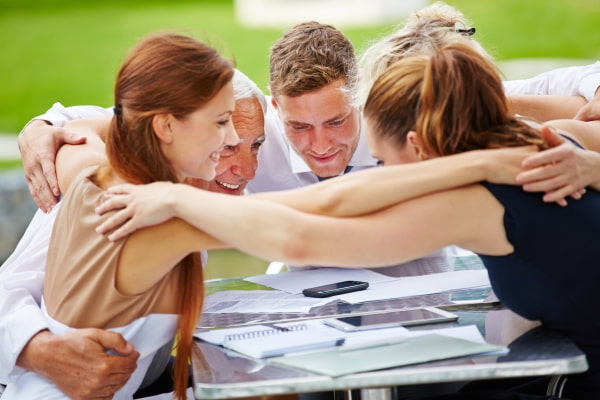 What does it mean to partner with us?
John and I realized many years ago, the importance of partnership with other ministries. Each ministry is unique and has their own special anointing – much like each body part is different but cohesively serves a purpose. And what better way to advance the Kingdom of God than on an exponential scale?! We receive the same reward for souls saved and lives changed. They will reach people we may never know and travel places we may never go. But when we partner with them, it's as if we go together. We are knit together with others in the body of Christ.
"From whom the whole body, joined and knit together by what every joint supplies, according to the effective working by which every part does its share, causes growth of the body for the edifying of itself in love." (Eph 4:16 NKJV) 
And you and I have a generous supply to give!
We believe the Kingdom of God on earth is powered by sacrifices of our time,
treasure, and talents because Jesus sacrificed for us. All that we have is His.
Ultimately, giving is an expression of love, trust and thankfulness. We encourage you to allow God to lead you as you give to our ministry.
"Each man should give what he has decided in his heart to give, not reluctantly or under compulsion, for God loves a cheerful giver. And God is able to make all grace abound to you, so that in all things at all times, having all that you need, you will abound in every good work." (2 Corinthians 9:7-8)
We believe God is the giver of all we are and all we have. Because He is the source of every good thing, it is our great privilege to steward our finances and possessions well to give back to Him.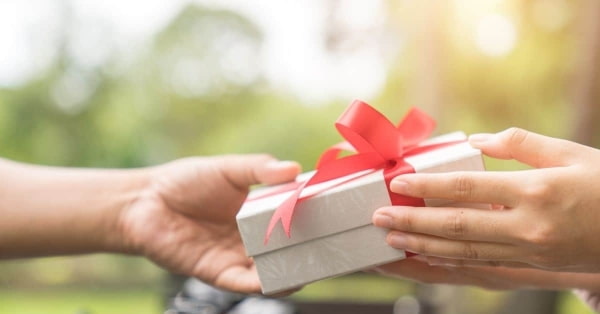 Our Mission is bringing answers to life situations by sharing personal insights and biblical truths.
Our Vision is teaching the Word of God in unique ways through television and social media platforms targeting believers in Christ.
One Word from God can change your life forever!
Consider giving a one-time GIFT or becoming a PARTNER.
10% of all donations received into this ministry will be tithed into other mission organizations and people to further the Kingdom of God in the earth.
Your secure online donations are collected and processed through Stripe.
We also accept checks and cash if you'd prefer to donate through mail.
Our mailing address is as follows:
DIANE GRUBIS MINISTRIES
3246 Centennial Blvd #328
Colorado Springs, CO 80907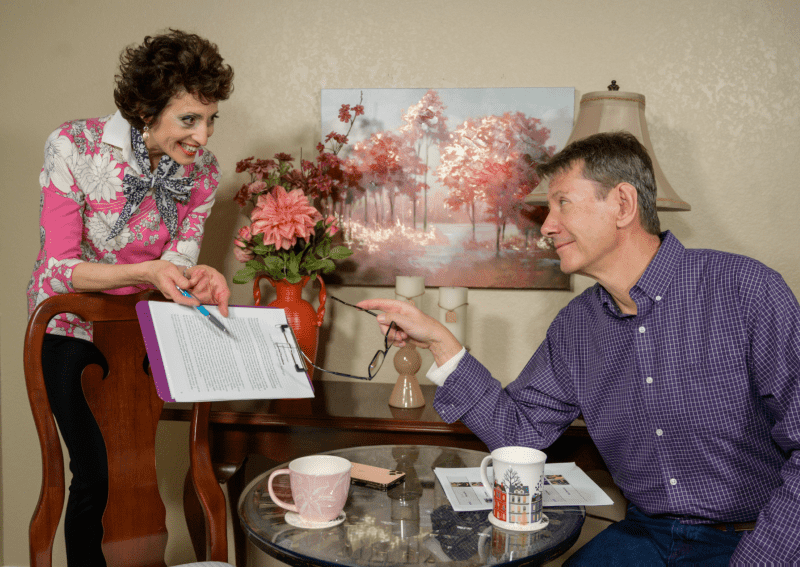 We would deeply appreciate your partnership and your prayers!
As a 501c(3) ministry, we are dedicated to fiscal integrity and accountability. All contributions are tax-deductible, and receipts are distributed at year-end.