Have you ever thought, "How am I ever going to buy anything in this world without going into debt?" Today there is a lot of pressure to purchase items on credit for what you want in life. What does the Word of God have to say about debt?
Let's look at a simple definition of debt before we begin. Debt is the condition of being in bondage to another person. It is to be obligated to pay back what is owed. It is allowing another person to have a claim against you. Is that what you really want?
To fully understand the impact debt can have in your life and to change your thinking about it, let's consider twelve reasons to keep out of debt.
Reason 1 – Being Able to Give
One of the best reasons for being out of debt is that we will be able to give more into the Kingdom of God for the preaching of the Gospel. God set up the Scriptural principle called sowing and reaping.
The Word of God says that to get, you must first give. When God wanted sons and daughters, He gave [or sowed] a seed, His precious Son, the Lord Jesus Christ.
"For God so loved the world that He gave His only begotten Son, that whoever believes in Him should not perish but have everlasting life." (John 3:16)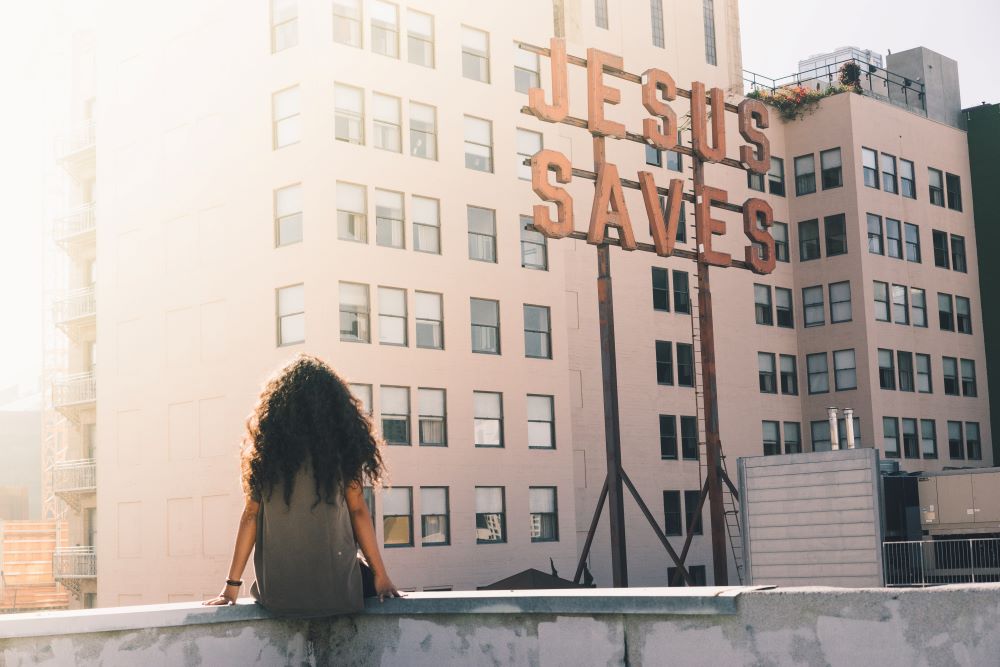 Reason 2 – The More We Can Give, the More God Can Bless Us
The more we give, the more God can bless us, because we are cooperating with His spiritual law. And the more we are out of debt, the more finances we will have available to give. And the more seed we plant, the larger our harvest will be. It is proportionate to what we have.
"There is one who scatters, yet increases more; And there is one who withholds more than is right, But it leads to poverty. The generous soul will be made rich, And he who waters will also be watered himself. The people will curse him who withholds grain, But blessing will be on the head of him who sells it." (Proverbs 11:24-26).
For example, Jesus teaches the disciples in Luke 21 that the woman gave more than the rich. The poor woman, as a widow, would have had no source of income after her husband's death. Therefore, the two small copper coins were all she had – and yet she offered them to God. The rich, on the other hand, had a lot of money to spare and gave out of their excess. Remember Financial Freedom begins in your heart, not your bank account. God doesn't need our money, resources, or gifts; He wants our hearts. Jesus clearly said in Matthew 6:21, "For where your treasure is, there will your heart be also."
Reason 3 – Borrowing Is Not God's Best for Us
"The Lord will open to you His good treasure, the heavens, to give the rain to your land in its season, and to bless all the work of your hand. You shall lend to many nations, but you shall not borrow. And the Lord will make you the head and not the tail; you shall be above only, and not be beneath, if you heed the commandments of the Lord your God, which I command you today, and are careful to observe them. So you shall not turn aside from any of the words which I command you this day, to the right or the left, to go after other gods to serve them." (Deuteronomy 28:12-14)
Curses on Disobedience
"But it shall come to pass, if you do not obey the voice of the Lord your God, to observe carefully all His commandments and His statutes which I command you today, that all these curses will come upon you and overtake you." (Deuteronomy 28:15)
"He shall lend to you, but you shall not lend to him; he shall be the head, and you shall be the tail." (Deuteronomy 28:44)
Jesus redeemed us from the curse of the Law.
"Christ has redeemed us from the curse of the law, having become a curse for us (for it its written, "cursed is everyone who hangs on a tree"), that the blessing of Abraham might come upon the Gentiles in Christ Jesus, that we might receive the promise of the Spirit through faith." (Galatians 3:13-14).
Reason 4 – Borrowing is Bondage to Creditors
"The rich rules over the poor, and the borrower is servant to the lender." (Proverbs 22:7)
God wants us to be free from all bondage and earthly entanglements to serve Him.
"No one engaged in warfare entangles himself with the affairs of this life, that he may please him who enlisted him as a soldier." (2 Timothy 2:4)
The very root of borrowing is entanglement. The Hebrew words for borrow are `abat, to entangle, and lavah, to twine, to take an obligation, to unite with.
We are now part of the Kingdom of God. His Kingdom has a system; and those principles are found in the Word of God.
"And do not be conformed to this world, but be transformed by the renewing of your mind, that you may prove what is that good and acceptable and perfect will of God." (Romans 12:2)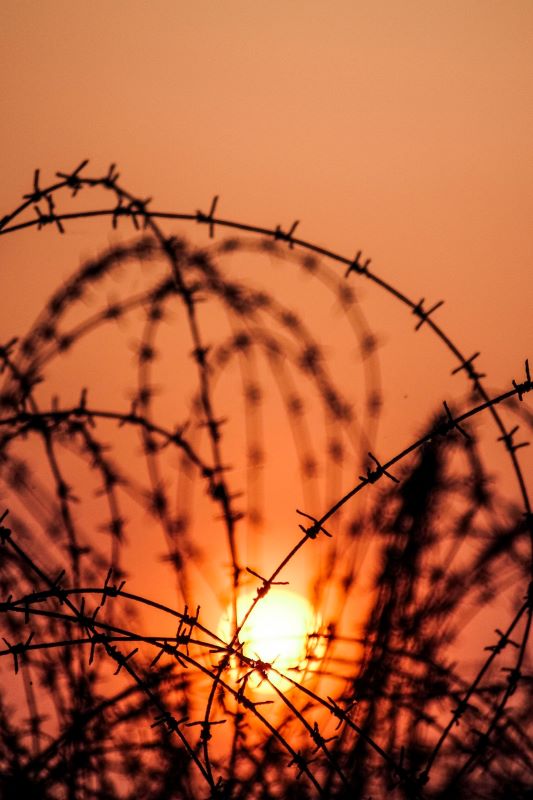 Reason 5 – Borrowing Presumes Upon the Future
Borrowing assumes that certain future conditions will allow us to repay the debt. God warns us against such presumption.
"Come now, you who say, "Today or tomorrow we will go to such and such a city, spend a year there, buy and sell, and make a profit"; whereas you do not know what will happen tomorrow.…" (James 4:13-14)
"Do not boast about tomorrow, For you do not know what a day may bring forth." (Proverbs 27:1)
It allows final decisions to be made apart from God's provision of funds. It causes an individual to feel that he is his own authority, and that he does not need to wait for wise counsel or sufficient funds. God condemns such an attitude.
"Who is he who speaks and it comes to pass, when the Lord has not commanded it?" (Lamentations 3:37).
"Whereas you do not know what will happen tomorrow. For what is your life? It is even a vapor that appears for a little time and then vanishes away. Instead you ought to say, "If the Lord wills, we shall live and do this or that." But now you boast in your arrogance. All such boasting is evil. Therefore, to him who knows to do good and does not do it, to him it is sin." (James 4:14-17)
Reason 7 – Borrowing Removes Barriers to Items That Would Harm Us
There are many things, which we think will be beneficial to our lives, but God knows that they will be harmful to us. In His mercy and wisdom, He does not allow us to receive them.
"You ask and do not receive, because you ask amiss, that you may spend it on your pleasures [lusts; cravings; selfish reasons]." (James 4:3)
Reason 8 – Borrowing Reveals a Discontentment with Basics
God wants us to be content with food and clothing.
"Now godliness with contentment is great gain. For we brought nothing to this world, and it is certain we can carry nothing out. And having food and clothing, with these we shall be content." (1 Timothy 6:6-8)
For example, appreciate what you have while you are believing God for more things or better circumstances.
God warns us about the dangers of coveting the power to buy whatever we want.
"But those who desire to be rich fall into temptation and a snare, and into many foolish and harmful lusts which drown men in destruction and perdition. For the love of money is a root of all kinds of evil, for which some have strayed from the faith in their greediness, and pierced themselves through with many sorrows." (1 Timothy 6:9-10)
God does not want us to borrow money so that we can bless ourselves. He can bless us with no sorrows.
"The blessing of the Lord, makes one rich, and He adds no sorrow with it." (Proverbs 10:22)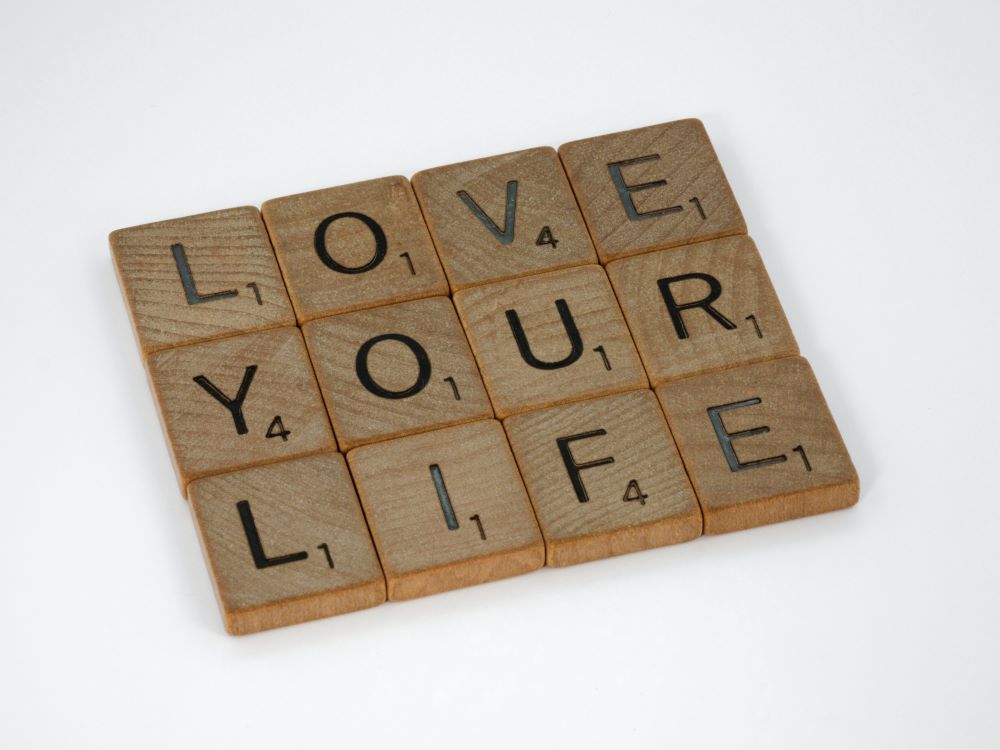 Reason 9 – Borrowing Increases the Cost of Items
Borrowing increases the price paid for an item through interest payments. Most people who borrow money do not realize the final high cost of using someone else's money. They are taught only in terms of monthly payments.
God expects us to be good stewards of His money.
"He who is faithful in what is least is faithful also in much; and he who is unjust in what is least is unjust also in much. Therefore if you have not been faithful in the unrighteous mammon, who will commit to your trust the true riches?" (Luke 16:10-11)
Reason 10 – Borrowing Hinders Our Faith In God
What is faith?
"Now faith is the substance of things hoped for, the evidence of things not seen." (Hebrews 11:1)
We must trust God rather than rely on credit. A person may reason that they can afford the monthly payments; but that is not the issue. God wants us to discern whether or not He wants us to make that purchase or not. If we exercise our faith and believe God to provide the funds for our purchase ahead of time, we can be sure it is God's will. That kind of faith pleases Him.
"But without faith it is impossible to please Him, for he who comes to God must believe that He is, and that He is a rewarder of those who diligently seek Him." (Hebrews 11:6)
God is looking for men and women who will exercise their faith in Him and believe Him to provide for their financial needs supernaturally.
"For the eyes of the Lord run to and fro throughout the whole earth, to show Himself strong on behalf of those whose heart is loyal to Him." (2 Chron 16:9a)
Reason 11 – Borrowing Promotes Impulse Buying & Causes Overspending
God expects us to prayerfully consider the management of the funds He provides us.
"Also it is not good for a soul to be without knowledge, And he sins who hastens with his feet." (Proverbs 19:2)
"He who loves silver will not be satisfied with silver; nor he who loves abundance, with increase." (Ecclesiastes 5:10a)
"There is a time for everything, and a season for every activity under the heavens." (Ecclesiastes 3:1)
For example, there is a time to save and a time to spend.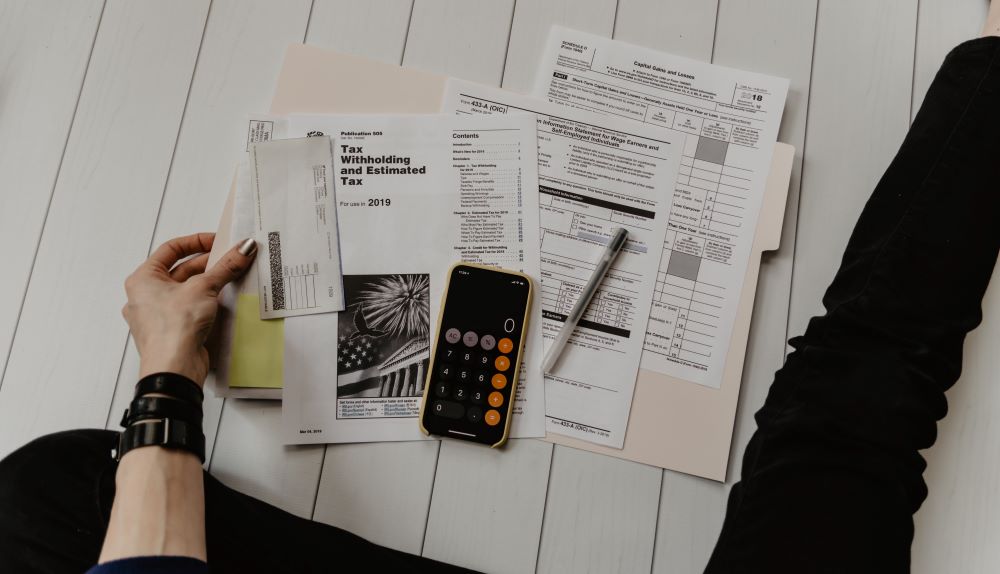 Reason 12 – Borrowing Stifles Our Testimony for God
God has promised to provide for the needs of His people.
"But my God shall supply all your need according to His riches in glory by Christ Jesus." (Philippians 4:19)
What message are we, as Christians, sending to the world when we constantly borrow? If our God is so wonderful, mighty, powerful, loving, and all sufficient, then why do we have to go into debt to try to meet our own needs?
What About Co-signing?
Should you co-sign for a friend or relative? The Bible says an emphatic NO!
There is a command against suretyship. Do not be quick to strike hands (quick to make contracts and give promises), or to be surety for the debts of others.
"Do not be one of those who shakes hands in a pledge, one of those who is surety for debts." (Proverbs 22:26)
Webster's 1828 dictionary defines:
Suretyship: The state of being surety; the obligation of a person to answer for another, and make good any debt of loss which may occur from another's delinquency.
Co-signing gives you all the liabilities of a loan without any of its benefits.
If an emergency arose, and you needed to borrow money for yourself, the banking community may not lend you any money if you have co-signed for someone else. Until your friend has repaid that loan; the bank considers it to be your loan.
Suretyship is a sign of lack of understanding.
"A man devoid of understanding shakes hands in a pledge, and becomes surety for his friend." (Proverbs 17:18)
Suretyship is a snare.
"My son, if you become surety for your friend, if you have shaken hands in a pledge for a stranger, you are snared with the words of your mouth; you are taken by the words of your mouth." (Proverbs 6:1-2)
To refrain from suretyship is the only safe way.
"…but one who hates being surety is secure." (Proverbs 11:15b)
If you have already co-signed a note for someone, there is a command to get out of suretyship as quickly as possible.
"So do this, my son, and deliver yourself; For you have come into the hand of your friend: Go and humble yourself; Plead with your friend. Give no sleep to your eyes, Nor slumber to your eyelids. Deliver yourself like a gazelle from the hand of the hunter, And like a bird from the hand of the fowler." (Proverbs 6:3-5)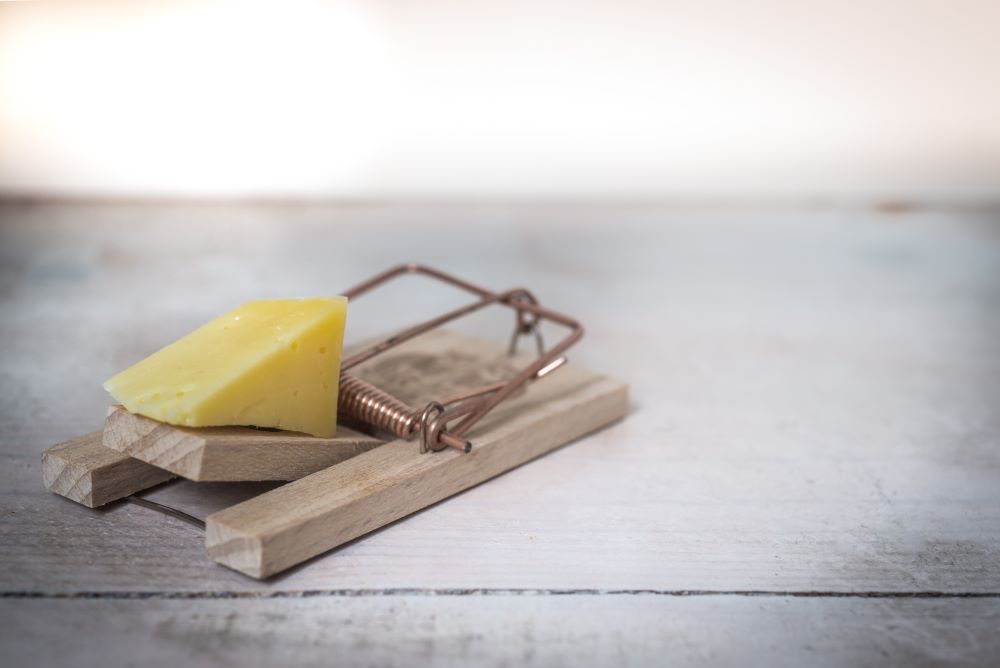 Want to Learn More?
Want to learn how to get out of debt? Our Getting Out of Debt free download can help!
The videos for Financial Freedom Through the Word of God are on my YouTube Channel and here on my website.